Learn how to cook delicious meals from real professional chefs. Each cooking class will take you step-by-step through the entire process and teach you culinary techniques and tips to help you feel more confident in the kitchen.
Check Out Our Monthly Cooking Courses
12 months worth of cooking school. These courses cover everything you need to know to master cooking and are taught by our professional chefs.
Single Cooking Classes
If you just want to learn a specific skill or technique check out these single classes!


Check Out What Our Students Are Saying:
I am so glad I joined the More Momma Cooking School. It's been a month, and I have seen drastic change already. First, I'm not stressed about what to make each week because a meal plan is already created for me. It has a shopping list and everything! Second, we have been trying different foods we normally wouldn't think to try and love them! Third, cooking used to be a chore and now I look forward to it. I watch the videos and am excited to try out my new techniques (I actually said no to having someone else make dinner for us this week because I was so excited to try out my recipe for that day. That never happens). Fourth, my kids are also learning how to cook at an early age and are so excited to eat what they helped create. The best part is we are cooking as an entire family and enjoying that time together. Can't get better than that!
- Sasha Azua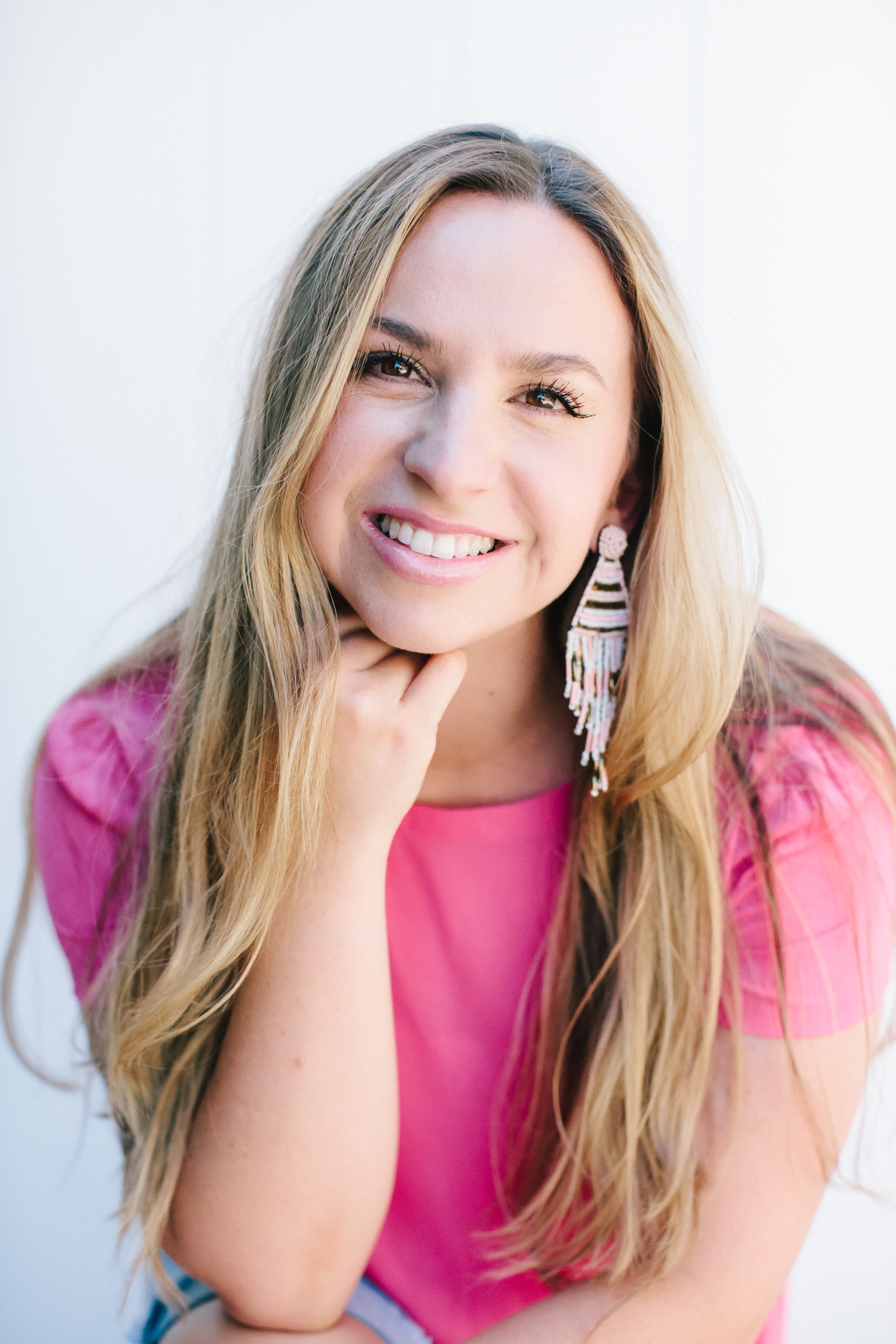 More Momma Creator And Owner
Hi, I'm Meg Dow (Owner and Creator of More Momma Cooking School)
I am a professional chef, trained in Florence, Italy and a momma of three. I love teaching and have taught cooking classes at Sur La Table and at a middle school in Orange County, C.A.
I have worked as a private chef and caterer and in restaurant consulting as the head chef for recipe and development.
I am here for you and want you to feel confident in the kitchen. I can't wait to cook with you!
xoxo,
Meg