Become An Expert In Sourdough!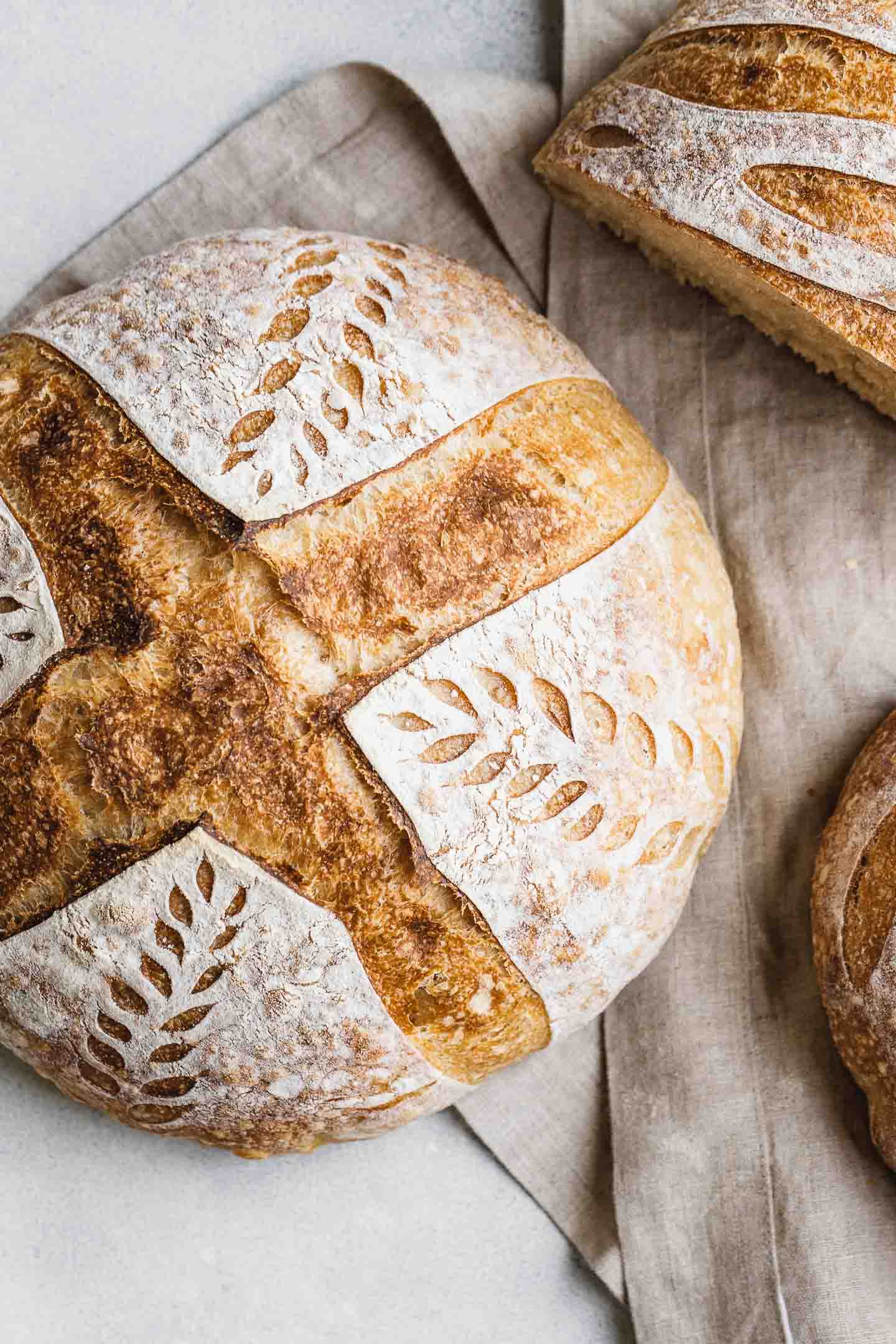 Sourdough Basics
Learn how to shape, form and score sourdough for optimal baking.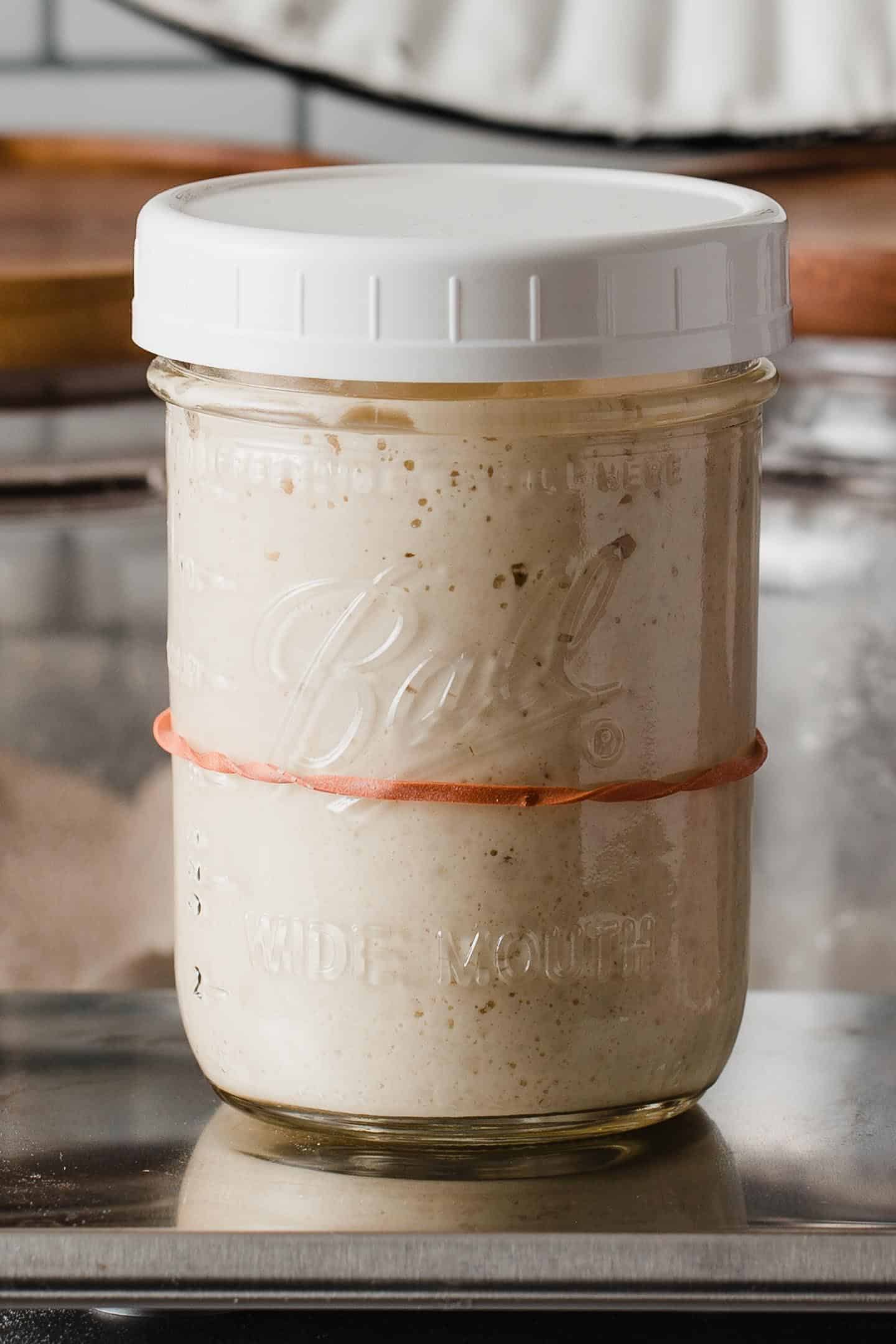 Make Your Own Starter in 7 Days
Learn everything you need to know about starters. Troubleshooting and how to preserve your starter for long term use.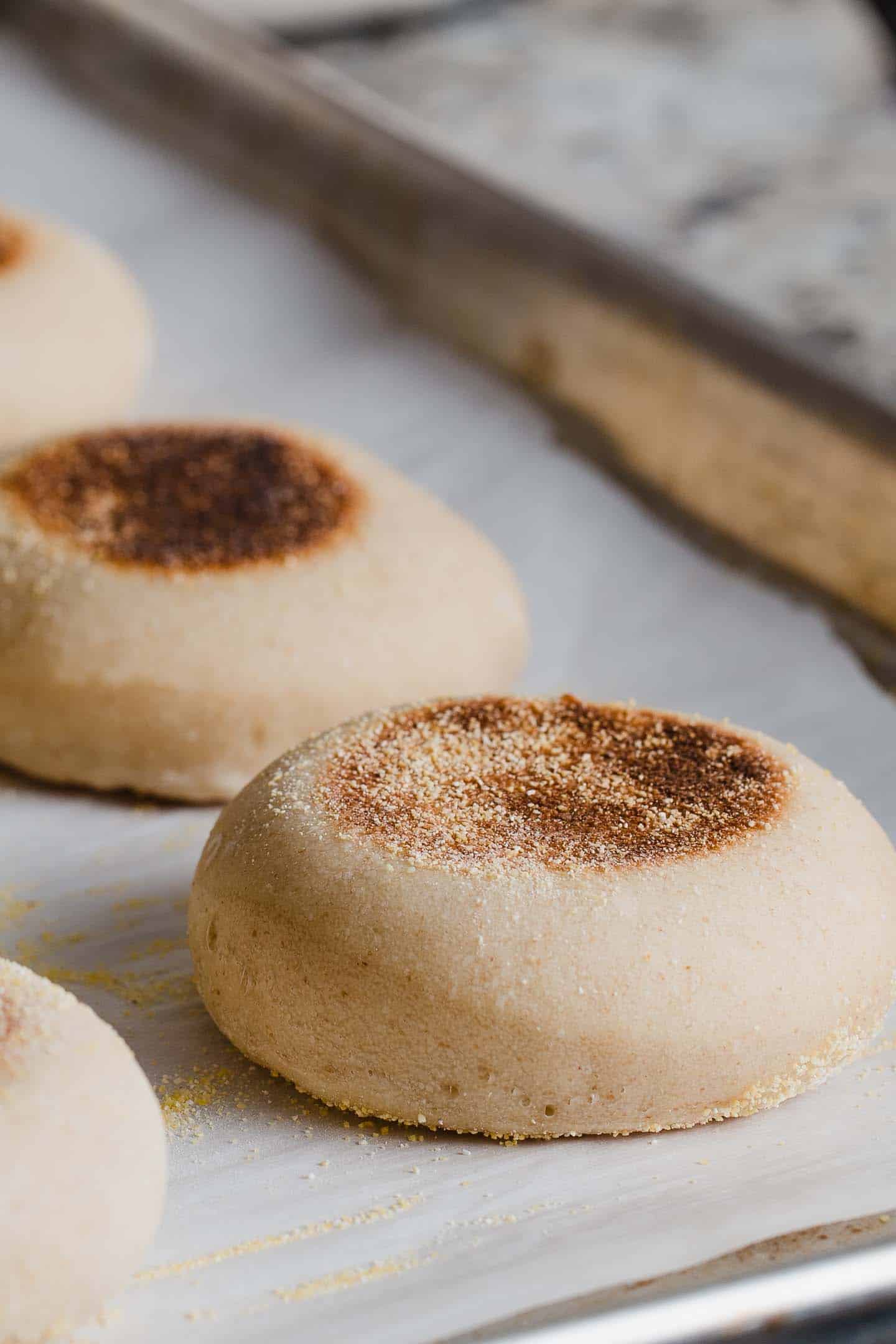 Make 1 dough to turn into 5 different recipes.
English muffins, dinner rolls, sandwich bread, cinnamon rolls, and dutch oven bread.
What's Included
Starter Box:
*Stater Pack (shipped to your door): Bread Proofing Basket, Scoring Lame, Dough Whisk, Plastic Brush, 5 Blades and Faux Leather Cover, Metal Scraper, Plastic Scraper
Online Course:
*Easy to follow day by day videos on how to start your own sourdough starter
*Troubleshooting sourdough
Recipe Videos:
-5 in 1 Dough
-English muffins
-Dinner rolls
-Sandwich bread
-Dutch oven bread
-Cinnamon rolls
Additional Recipe Videos:
-Pizza
-Baguettes
-Waffles
-Pancakes
-Private Facebook Group
-Live Monthly Q & A's to answer all your sourdough questions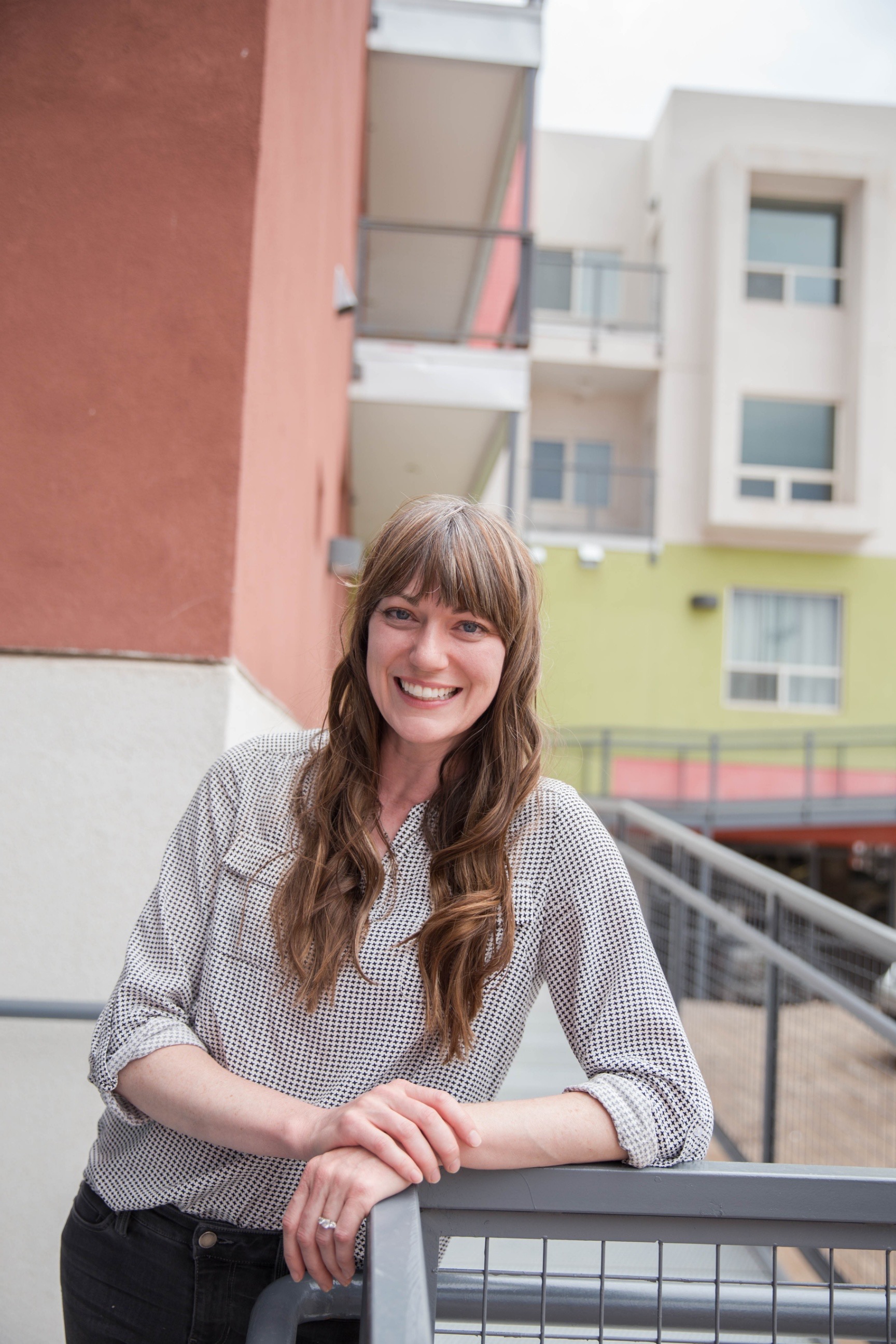 About Your Instructor:


Hi, I'm Chef Eva
I live in the New Mexico high desert with my husband and 5 children. I started cooking in professional kitchens at age 15 and have never looked back. I earned a scholarship to attend the Culinary Institute of America in Hyde Park, NY and graduated in 2003.
Wearing many "hats" in the culinary world has lead me to be a Line cook, Breakfast cook, Caterer, Baker, Garde Manger, Pastry Chef, Cake decorator and more.
Currently, I work as a Culinary Consultant helping businesses start up their kitchens and create menus. My favorite job, by far, has been your Chef Instructor! I want to share these food industry tips with YOU, so you can run your kitchen in the most efficient, cost effective, and of course, tastiest way possible.
Happy Cooking,
Eva